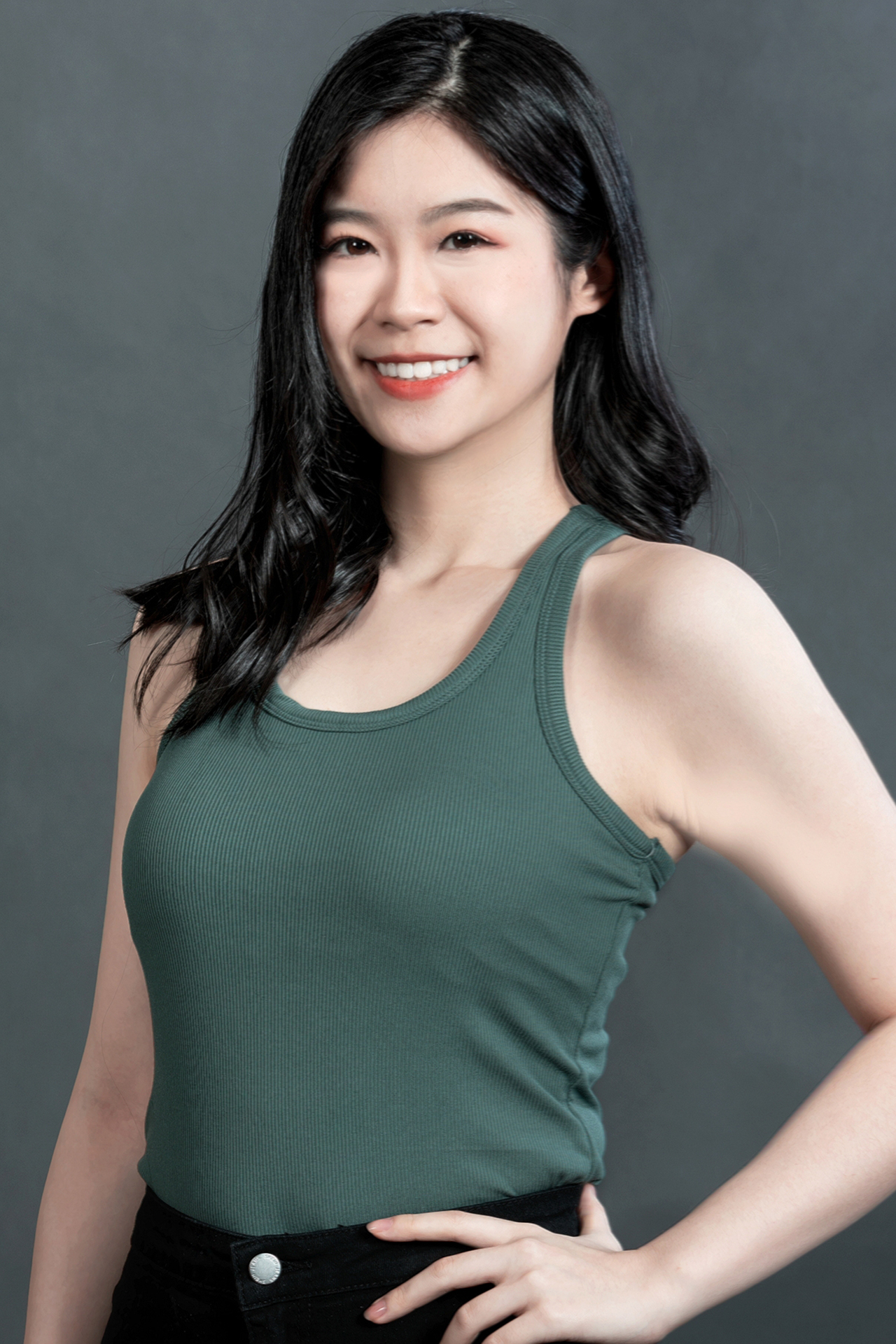 5. Faye Liu 劉曉菲
來自 From: 中國廣東 Guangdong, China

年齡 Age: 20
體重 Weight: 118 lbs
身高 Height: 5'5"
職業 Occupation: 學生 Student
學歷 Education: 在讀大三學生 Junior year in Hunter College
能說什麼語言 Languages: 國語,粵語,英語 English, Mandarin, Cantonese

興趣/專長 Hobbies/Skills: 舞蹈,滑雪,游泳,攝影,唱歌,看電影 Dancing, skiing, swimming, photography, singing, watching movies

志向 Aspirations: 鮮衣怒馬少年時,不負韶華行且知 The one ambition I have is to exceed myself in this experience, and leave with no regrets.

自我介紹 Self-introduction:
Hello everyone, I, Faye Liu 劉曉菲, 春曉的曉, 劉亦菲的菲 am twenty years old and from Guangdong China. In life, I am a gentle, down-to-earth, careful, and stable person, but there's also another side of me to be willing to take risks and try new things without the fear of failure. I love dancing and skiing, these hobbies allow me to unleash my normally restrained self. During this experience, I hope I can step out of my comfort zone and show everyone the different me. I think this competition will be more like a school or lesson class; I can improve my own connotation and enrich my life experience. To become more confident and mature. It's also like fulfilling my childhood dream of standing on the stage by having a crown on my head. I enjoy having spotlights shining on me all in one. No matter what the result is, I will do my best to not leave any regrets in my life.