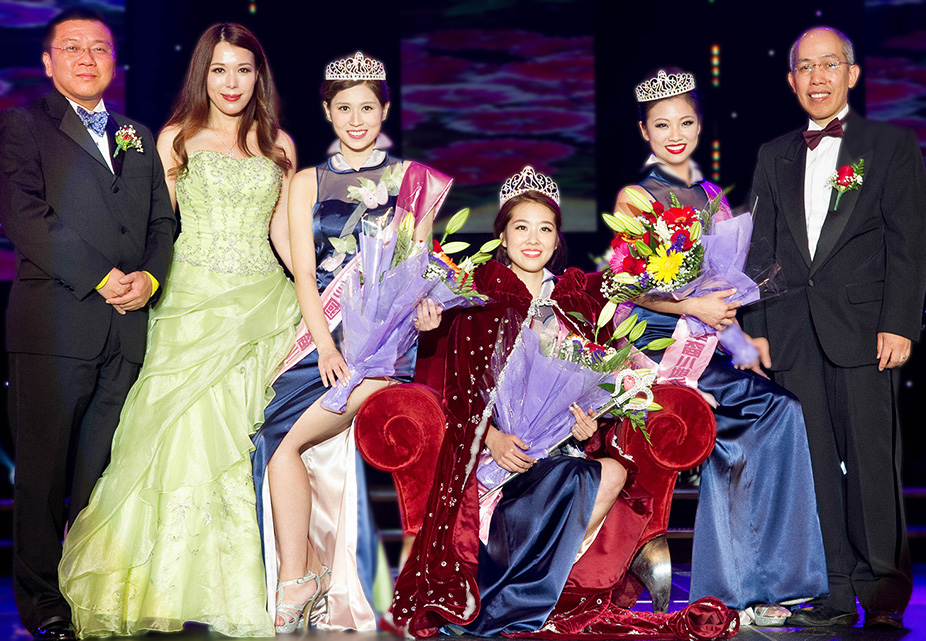 Miss Chinese Beauty Pageant is the most prominent Chinese American pageant in the United States.
Held in vibrant New York City, Miss Chinese runs annually for two to three months (June to August) and provides extensive training and stage time for each contestant.
Since 2002 the pageant has been creating opportunities for talent all over the country.
Discovering some of the best Chinese American talent since 2002