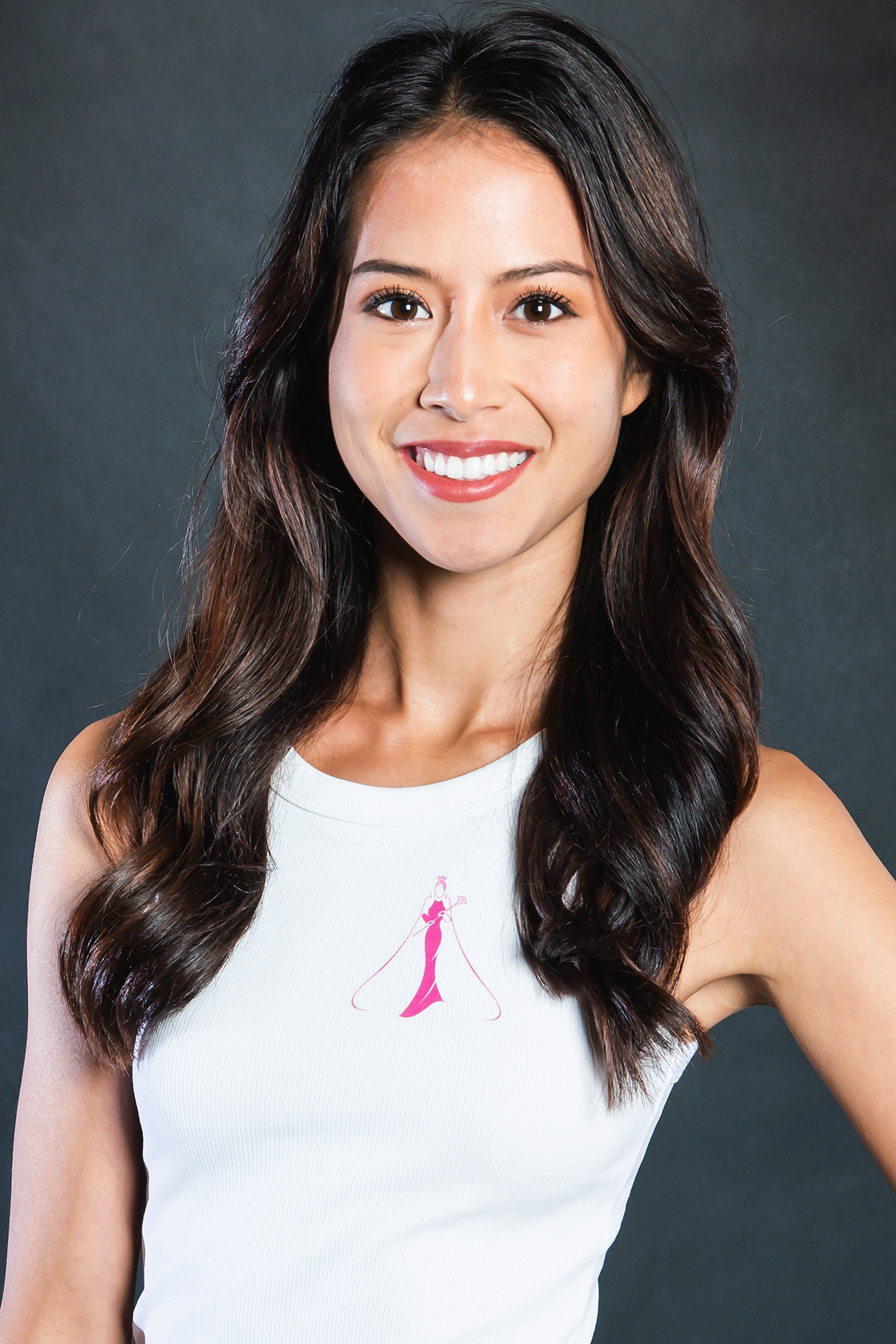 9. Courtney Zeng 曾宇婷

From 來自:  Orlando, FL
Age 年齡:  24
Weigh 體重:  105 lbs
Height 身高:  5'7"
Occupation 職業:  Entrepreneur 企业家
Education 學歷:  Vanderbilt University, B.S. Financial Economics
Languages 能說什麼語言: English, Mandarin 英語、普通話
Hobbies/Skills 興趣/專長:  Golf, Tennis, Fitness, Blockchain Technology, Traveling, Cooking, Piano, Modeling, Hiking, Mentorship & Community 高尔夫、网球、健身、区块链技术、旅行、烹饪、钢琴、模特、远足、指导和社区
Aspirations 志向:  My biggest life ambition is to add as much value to the world as possible through business and human connection. Among sharing my ideas and experiences with the world through media, I also want to build a strong and loving family legacy in the future. 
Self-introduction 自我介紹:
Born and raised in the United States, Courtney Zeng is 24 years old and the oldest of four sisters. She graduated from Vanderbilt University studying Economics and Finance. During her time there, she was captain of the Varsity Women's golf team, Chair of her sorority, and developed a passion for fitness, entrepreneurship, and building community. She has won numerous national golf titles and holds the record low competitive score for Vanderbilt. 
Courtney started her career in Los Angeles as a Venture Capital analyst and is now breaking the mold to pursue Entrepreneurship in New York City. In her spare time, she enjoys tennis, cooking, and studying topics around health, wealth, and happiness.  She has been to over 25 countries and travels as a way to build human connection through culture and art. The three most important values to Courtney are loyalty to family, commitment to lifelong self-growth, and serving others.
Courtney is competing in this year's pageant alongside her younger sister, Taylor Zeng (contestant 12) as the first ever sister-pair. Courtney takes pride in her Chinese heritage as she was the first person in her family to be born in the US. Competing in this pageant is a way to honor her ancestor's legacy and showcase what it means to be a strong and beautiful Chinese-American woman.  
IG Account: @courtzeng