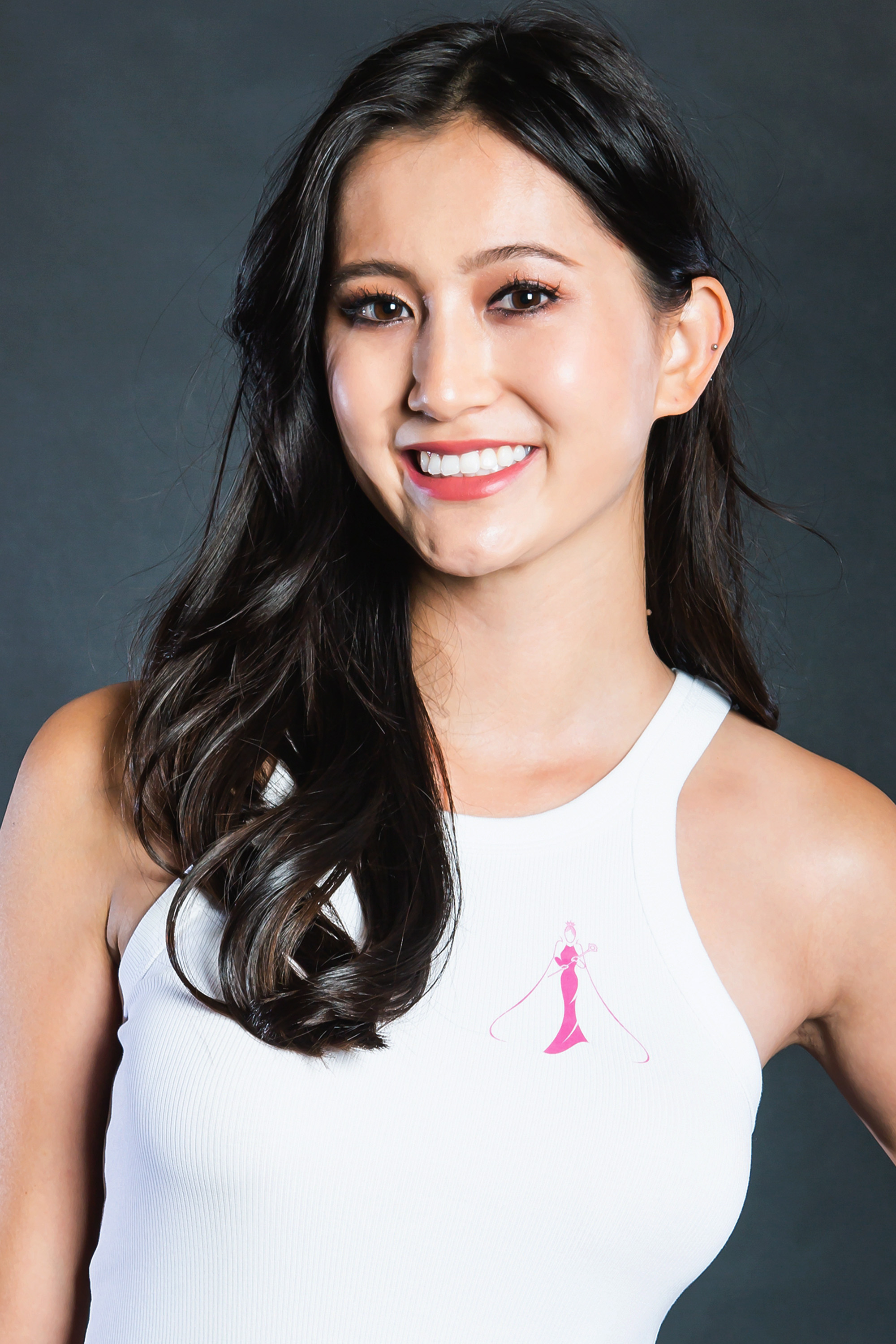 12. Taylor Zeng 曾宇茜

From 來自:  New York, NY
Age 年齡: 19 
Weigh 體重: 118 lbs
Height 身高:  5'10"
Occupation 職業:  Student 學生
Education 學歷:  Incoming sophomore at Columbia University, on track to study Philosophy and Art History
Languages 能說什麼語言: English, basic Chinese 英文, 中文
Hobbies/Skills 興趣/專長:  Golf, Modeling, Art, Reading 高尔夫、造型、美术、阅读
Aspirations 志向:  To work as an art curator for a major company like Sothebys as well as continue to pursue a career in the fashion industry as a model.
Self-introduction 自我介紹:
Taylor (contestant 12) is the third of four sisters, all alike, yet drastically different. Born just 7 years apart, all share their love of beauty and what it means to be a Chinese American woman. Her Chinese name is 曾宇茜. She just recently finished her freshman year at Columbia University in the City of New York on track to study Philosophy and Art History. It has always been a passion of hers to learn about history and knowledge. Being able to combine that with an artistic approach is her ideal concentration. She is lively and sensible, attune to her surroundings and making the most of every moment of youth. She is also a member of the Varsity Women's Golf Team, earning the title of First Team All Ivy finishing top 3 at the Ivy Championships, and had the lowest scoring average on her team as a freshman. Apart from her academic and athletic endeavors, she is a model for Verge Models (based in Los Angeles) and KLA Management. Using her prior experience in the fashion industry, she is ecstatic to compete outside of her comfort zone in the 2022 Miss Chinese Beauty Pageant!
IG: taylorzeng